During their first semester, EHL students participate in a research and development (R&D) class, where they are asked to revisit a recipe.
From testing new product combinations, exploring different cooking techniques and proposing original food plating, they create concepts that helps them explore and develop their creative and innovative side.
Let's have a look at their adapted creations of the traditional "Cordon Bleu".
The list of ingredients
They have to use the below mandatory ingredients:
Chicken fillet
Onions
Garlic
Ginger
Lemon grass
Lemon leaf
Lime
Curry powder
Chicken stock
Fresh coriander
Fresh chili
Brown sugar
Sunflower oil
Salt
Pepper
And can choose to also incorporate the below optional ingredients:
Basmati rice
coconut milk
Seasonal vegetables
The final plating of their culinary creation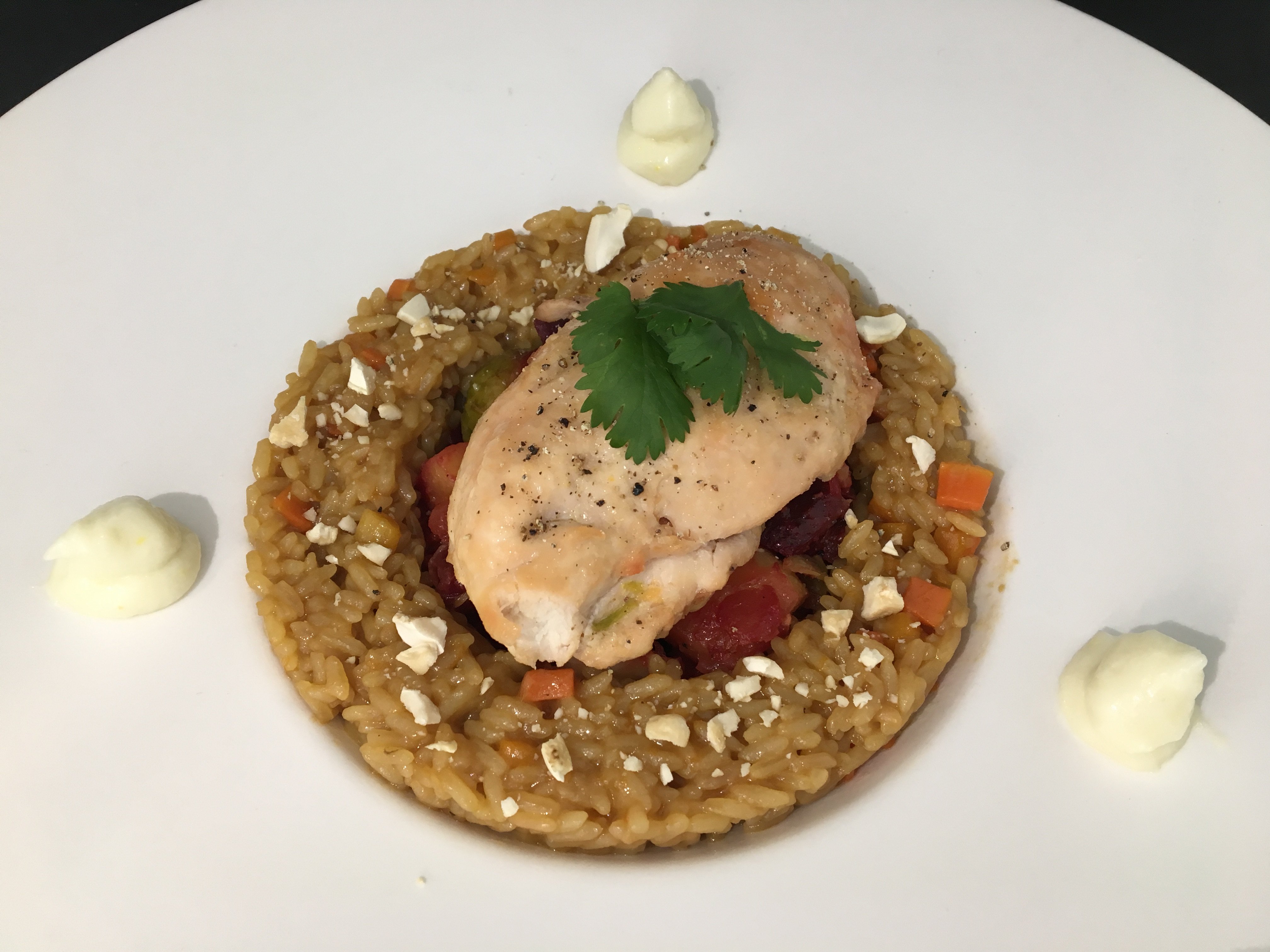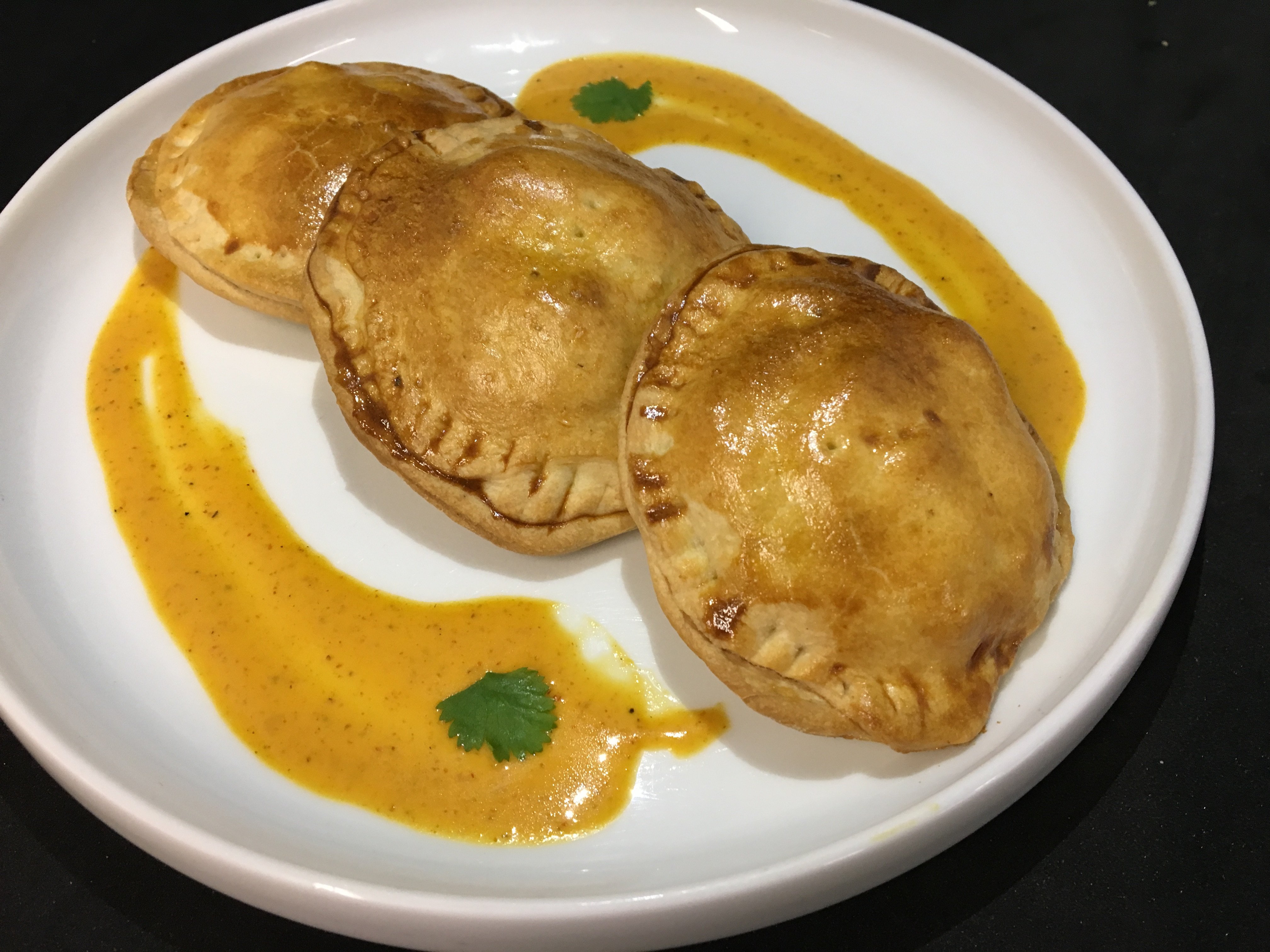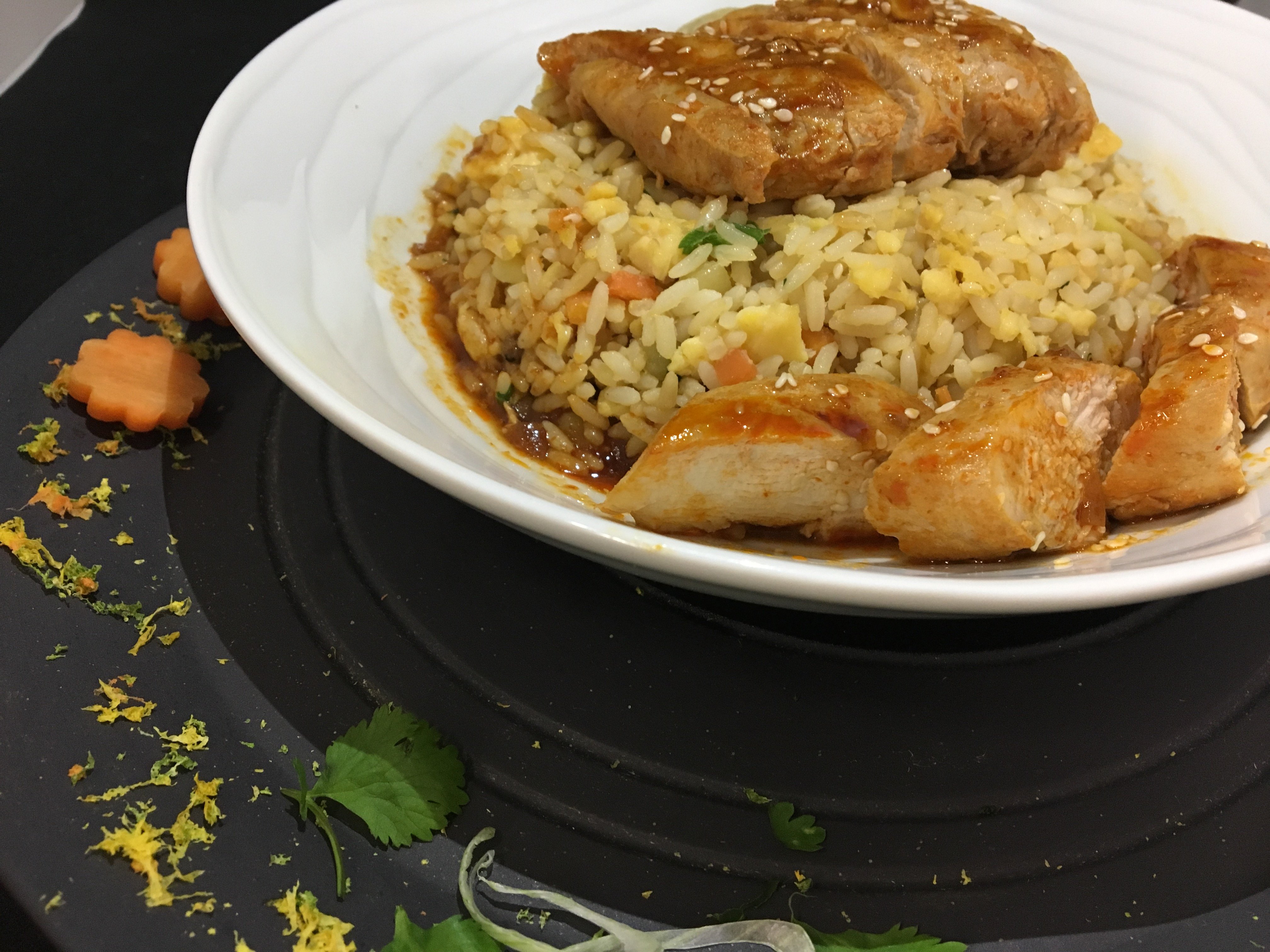 A special thanks to our Senior Lecturer in Culinary Arts: Cyrille Lecossois.