During their first semester, EHL students participate in a research and development (R&D) class, where they are asked to revisit a recipe.
From testing new product combinations, exploring different cooking techniques and proposing original food plating, they create concepts that helps them explore and develop their creative and innovative side.
Let's have a look at their adapted creations of the traditional "Old-fashioned poultry fricassee".
The list of ingredients
They have to use the below mandatory ingredients:
Chicken leg
Onion
Flour
Butter
Poultry stock
Cream 35%
Mushrooms
Sugar
Lemon
Mustard seeds
Salt
Pepper
And can choose to also incorporate the below optional ingredients:
Squash
Beetroot
Carrots
Cauliflower
Broccoli
The final plating of their culinary creation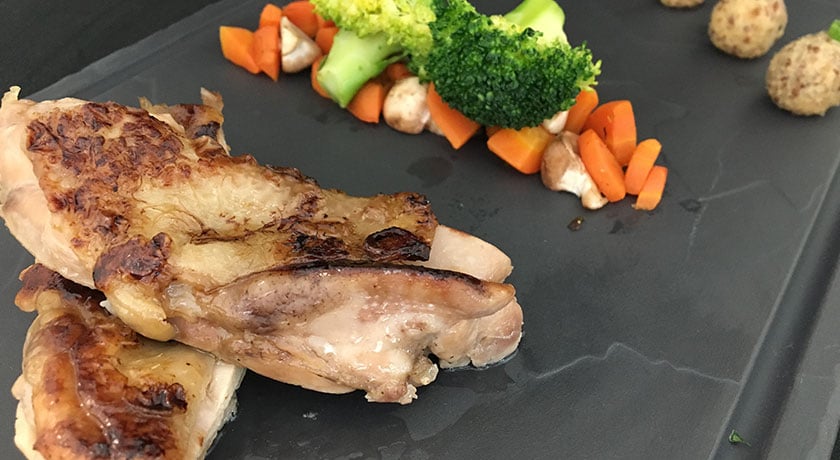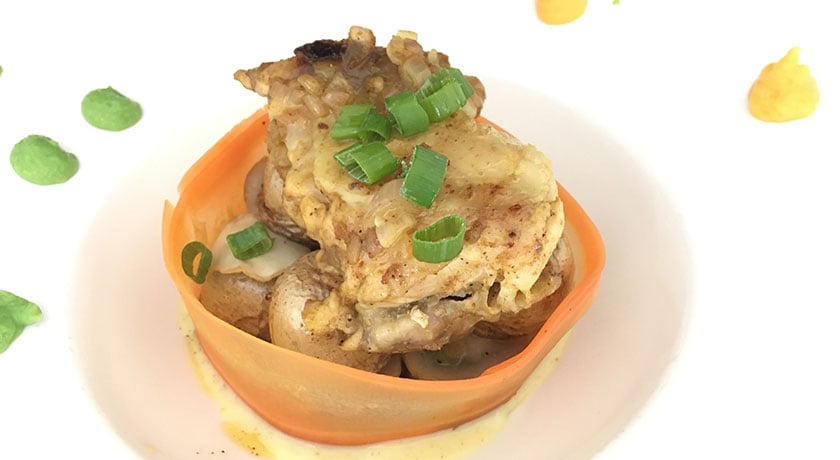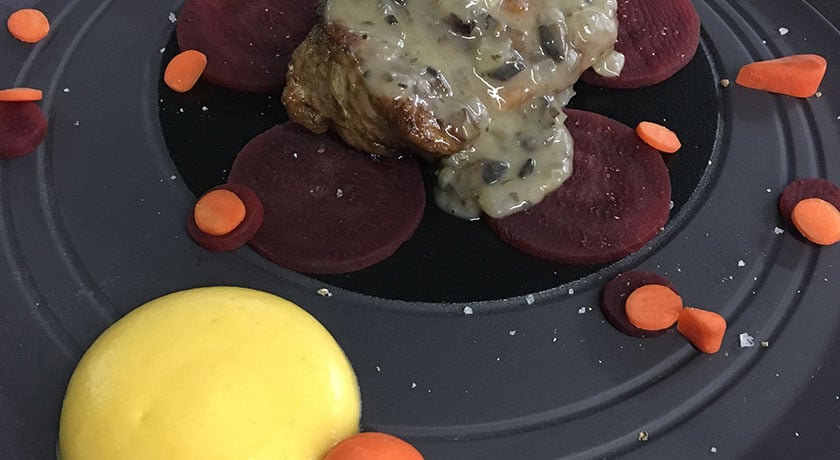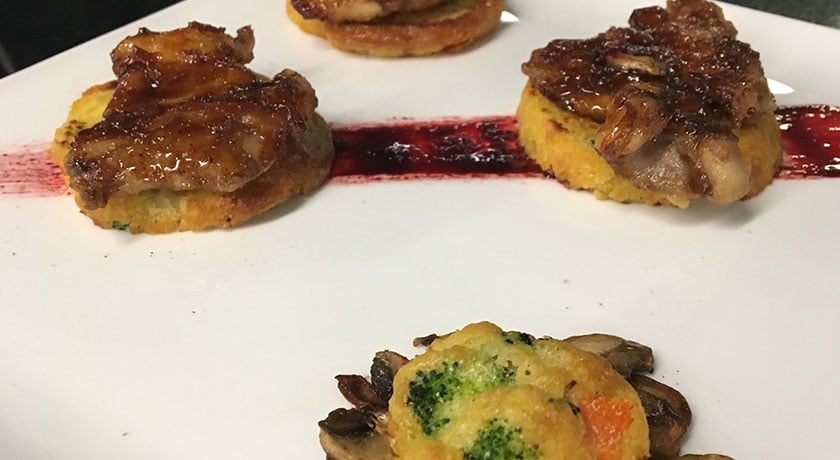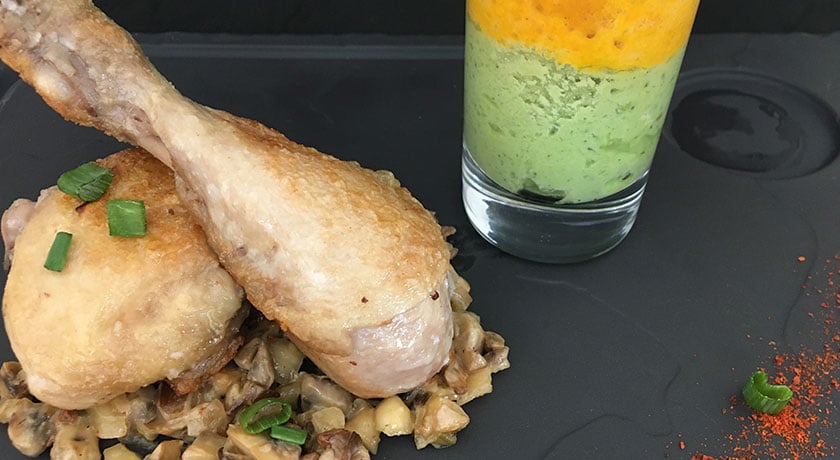 A special thanks to our Senior Lecturer in Culinary Arts: Cyrille Lecossois.