The Hong Kong Chapter's founding dinner was held at The Peninsula Hotel on July 22, 1964. This founding meeting was the first ever to be held in the Far East and the first ever outside Europe and the U.S.A.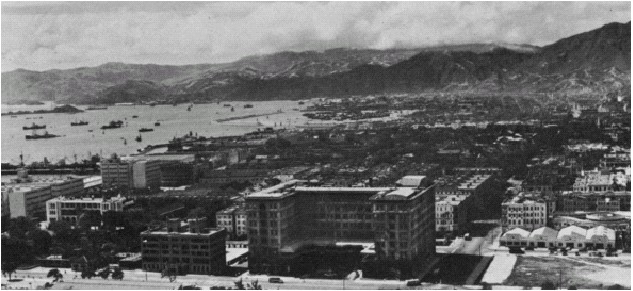 Picture: A view of the Peninsula Hotel when it was still the tallest building in Kowloon - and that without its towers

The inspiration for Hong Kong's Stamm came from Juerg Tuescher, Assistant Manager at The Peninsula. The idea was greeted with enthusiasm by his colleagues and fellow alumni, the Peninsula's Manager, Peter Gautschi, Assistant Managers Felix Bieger and Bruno Dedual. Other Hong Kong Members included Charles Costeleo and Dante David of The Mandarin (now Mandarin Oriental, Hong Kong), Kenneth Moss and Ernesto Barba of The Hilton and Charlie Mok of The Empress.
Peter Gautschi was the first Chapter President, followed by Kenneth Moss and Juerg Tuescher.

Back then, monthly meetings were already popular. One can read in the archives that the Hong Kong Stamm got together every first Monday of the month at the Peninsula Hotel.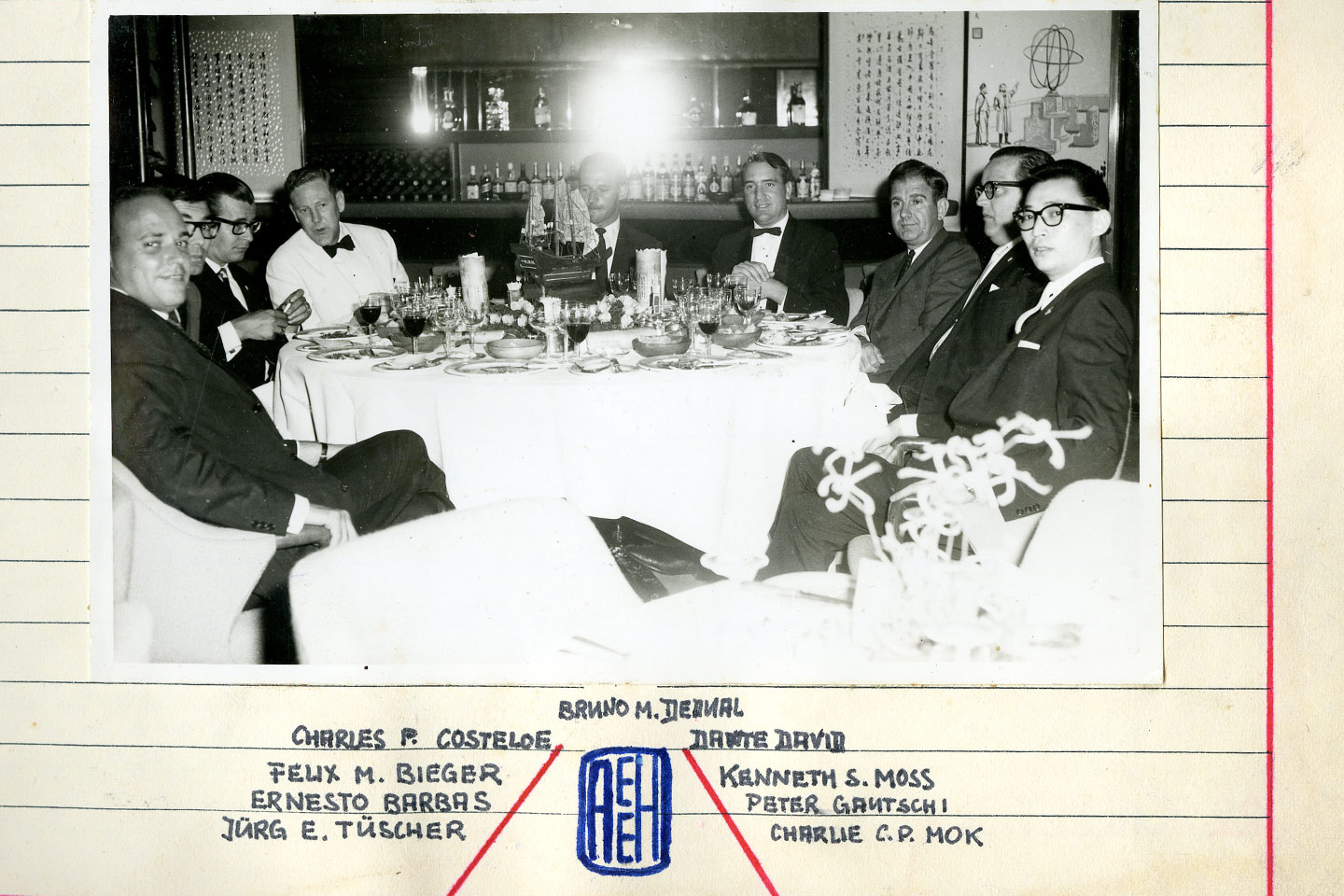 EHL alumni still get together, once a year, at the Peninsula Hong Kong. As one of the most popular events of the year, our Alumni & Industry Networking Event during HICAP attracts more than 120 hospitality professionnals.