EHL bachelor students have to complete two 6-month interview during their studies. Leona Siyuan Yin decided to explore the Swiss luxury watchmaking industry and has found this experience extremely rewarding.
Discover her story below:
Why did you chose Hublot for your internship?
As a young luxury watch brand born in 1980, Hublot never follows the trend, but made the fusion of materials into another level. Its unique aesthetic perception and booming business make this brand stand out among the best in its field.
During my interview, the director of Chinese Travel Retail told me he never planned to stay in a company for more than 3 years. However, since he joined Hublot 7 years ago, rigorous workflow and good staff treatment gave him intense and fulfilling work, but still left room for business development.
This gives the staff a sense of responsibility and autonomy, and was what impressed me most throughout the interview.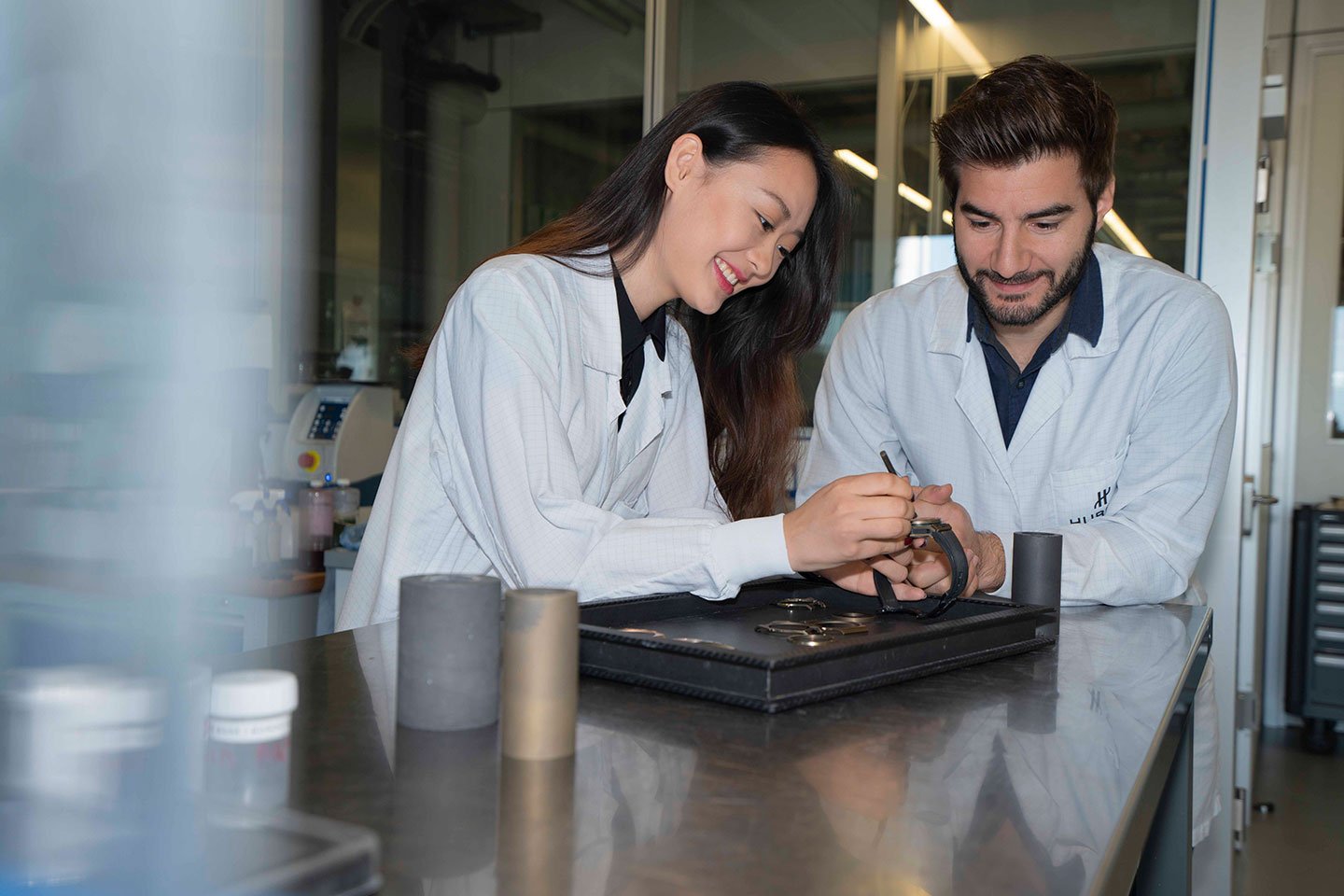 How did you joined Hublot?
When looking for job opportunities, EHL Job Platform played an important role. I first saw the position on the job platform, applied for it on a trial basis, and was informed of the interview shortly thereafter. This is because the work platform facilitates job application and provides many valuable job opportunities.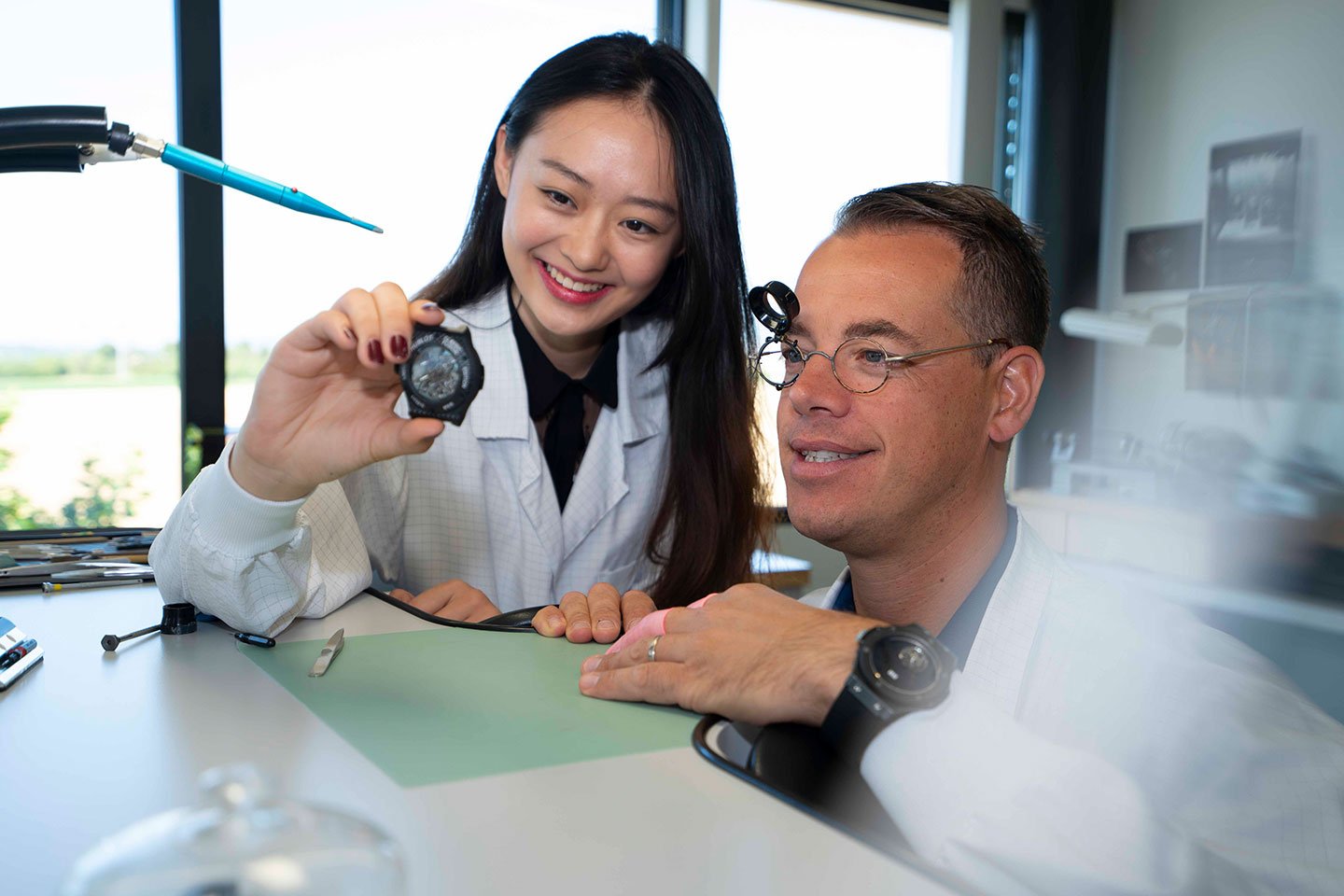 What have you learned from this internship?
According to the EHL graduates' statistics, there are no fewer students joining the luxury industry after graduation. In my opinion, luxury retail seems far apart from hospitality management, but they are indeed closely related. In the industry of luxury retail, where quality trumps quantity, every guest is a VIP.
The detail-oriented one-to-one service will only be needed more than in hotel industry. The knowledge and experience I accumulated during our school courses and my first internship have greatly helped my work. Luxury industry, especially luxury watch brands have an obvious particularity, that is, the target market concentrates on the middle class and the bourgeoisie. The difference in potential market has led to changes in marketing approach.
Compared to traditional marketing, Hublot is better at using existing resources for targeted guerrilla marketing, such as cooperation with various sports events and powerful high-end brands. By narrowing down the target market with such approach, it increases the purchase rate and maximizes profit in long term. Immersed in a work environment surrounded by top luxury brands, I got to meet many seniors in the industry, Hublot's friends of the brand, and guests I received at the Baselworld.
Professional knowledge and marketing skills are constantly learned and improved by osmosis. What I have learned, of course, doesn't limit to field of watchmaking. It also includes improvement of soft skills, which refers to the stimulation of mobilizing resources, knowledge and ability to carry out creative thinking. This invisible asset is a measure of one's ability to handle things.